2021-07-10
A+ Grand Masterpiece Series - Claude Monet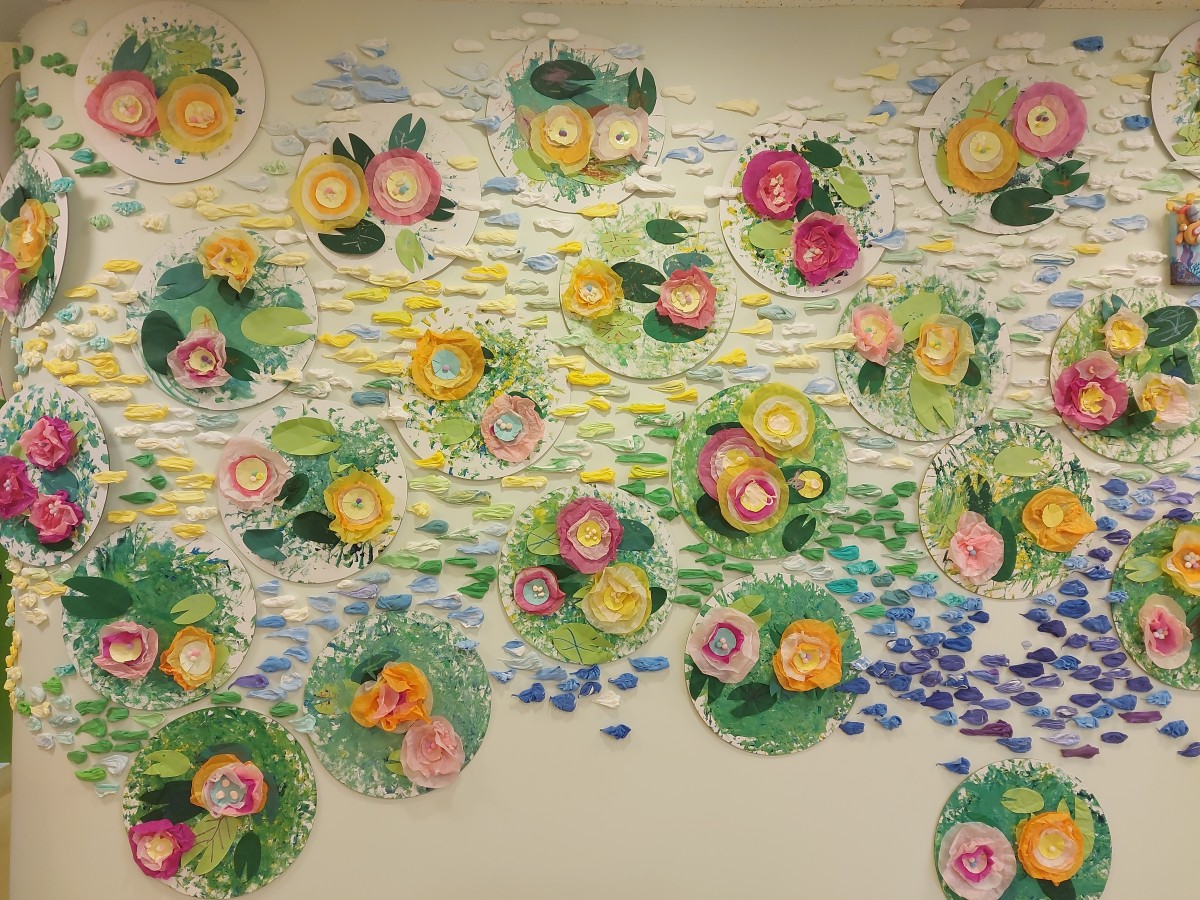 A+ launched an A+ Grand Masterpiece Series art project in May and June 2021. The first grand master is Claude Monet.

Claude Monet (1840-1926) is a famous French painter and a founder of the Impressionism movement, a style to paint real life things with the impression of different light, atmosphere and landscape.
Water Lilies were painted near the end of his life, Monet embarked on his largest project. It was a series on the pond at his home in Giverny. It involved a number of huge paintings of the pond in different lighting and conditions such as morning, sunset, and clouds.

We want to foster creativity early and let's use the environment to promote creativity. All the children get to explore the world of Monet's Water Lilies.