OUR VALUES
Our values at A+ is to provide a stimulating learning environment where children are inspired to learn. Through interactive and play-based activities; we dedicate ourselves in fostering children's intellectual, emotional, social and artistic development through fun, educational, play-based activities. Our children deserve many opportunities to experiment, explore, learn, observe, play and grow.
OUR BELIEFS
We hold the strongest believe in that play is the most important work for everyone, especially for children! Here at A+, we strive to create an environment that will bring back 'Pure Play' for both children and their families by having free play, facilitated play and structured play. Free play – where children are encouraged to explore and make use of the space to make their creativity and imagination soar. Facilitated play – where our educators will follow the child's lead and use different teaching methods to guide individual child in playing and learning; focusing on the process rather than the outcome. Structured play – where children are encouraged to follow simple step-by-step instructions for acquiring the skills or the outcome. Through these different types of play, we encourage families to explore, connect, grow and learn together.
OUR TEAM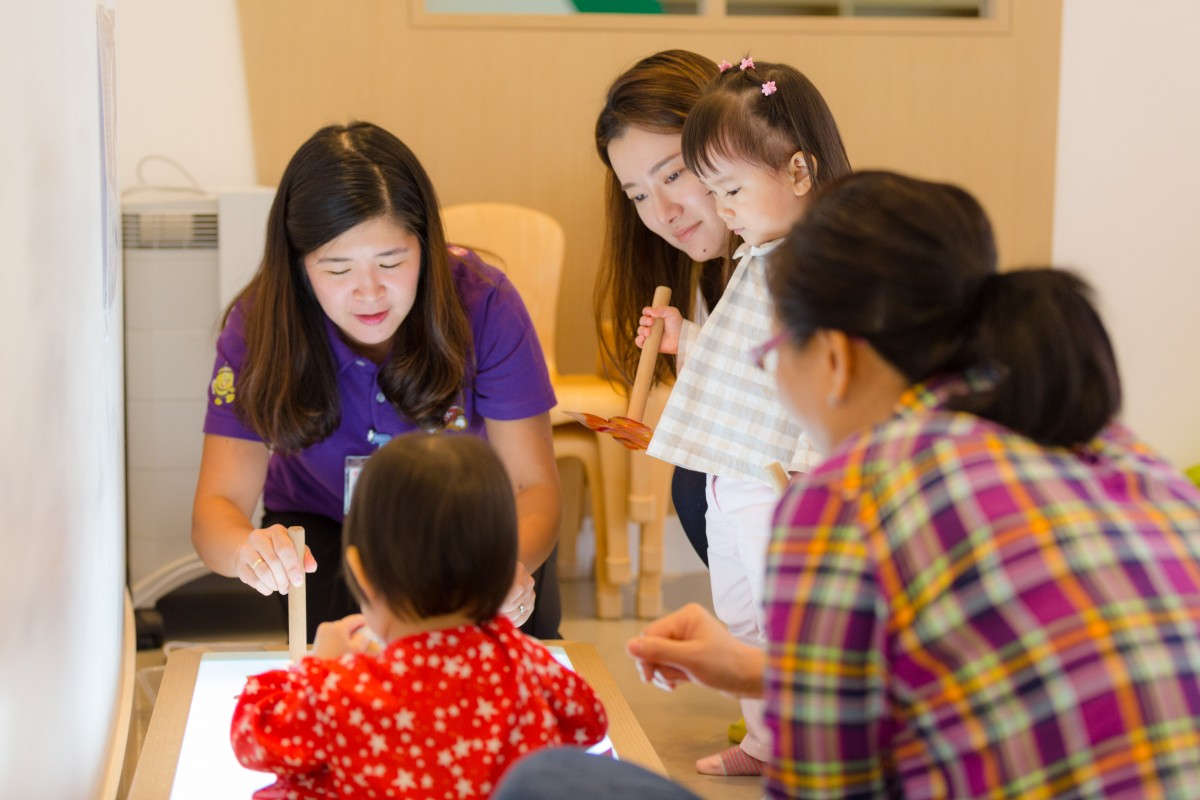 TEACHING STAFF
At A+, our staff are our valuable assets and they are the heart of our school. Our experienced teaching staff are dedicated, knowledgeable, and compassionate about our mission and early childhood education. We are fortunate in having a diverse range of nationalities with teaching staff from: Australia, Britain, Canada, New Zealand, US and Hong Kong, as well as our PTH teachers from: China. They are all native-English, native-Cantonese and native-PTH speakers with qualifications and experience in early childhood education. Many of our teachers hold Bachelors, Post Graduate Diploma's or Master Degrees in the education field.